Posted by Stephen Pritchard on Monday, April 4, 2011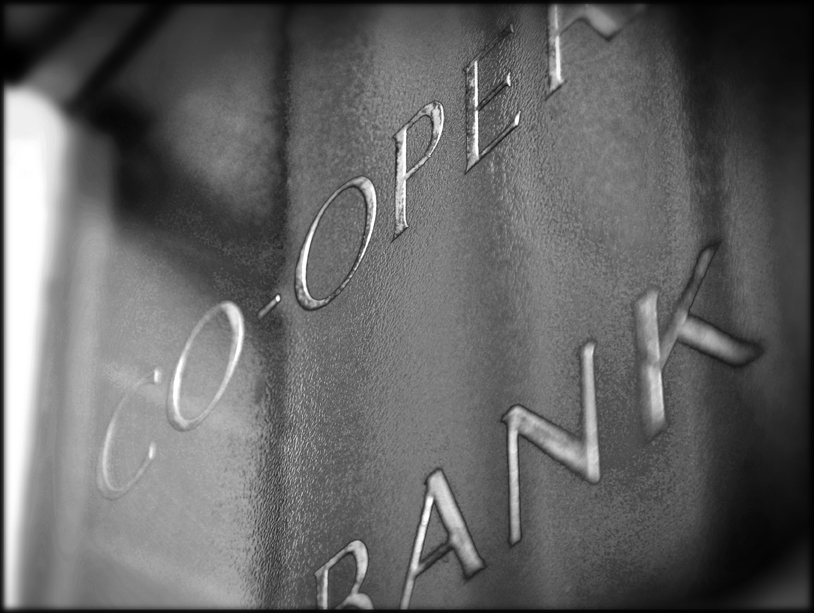 Banking on your support
An invitation to our fundraising preview evening at our new city centre arts venue

Friday 15th April 2011, 5.30pm to 8pm

The Globe Gallery, 53-57 Blandford Square, Newcastle upon Tyne, NE1 4HZ
(opposite The Discovery Museum)

FREE ADMISSION



The event includes a live performance from world famous artist FRANKO B and installations by Chris Dreier & Frank Lohmeyer (Berlin), Ben Jeans Houghton (Newcastle), Paul Grimmer (Newcastle) and Richard Phipps (Newcastle).
There will also be refreshments, DJs and live music.


We would like to invite you to contribute to Globe's major new arts venue in the ex Co-operative Bank in Blandford Square, Newcastle city centre.
Globe have always depended upon the generosity of others. As a not-for-profit organisation, we have been supported by the invaluable investments of individuals, the Arts Council England, The Sponsors Club for Arts and Business, Newcastle City Council, North Tyneside Council, One North East, sponsorship from national and local businesses, as well as numerous forms in in-kind support. We also generate our own income through various forms of social enterprise and the sale of art works.
Our first event offers you the opportunity to see the old Co-op Bank in a raw state with access to the vaults, safes and counters but in place of bullion, you will see a range of art work produced by regional, national and international artists who are the backbone of our organisation, providing thousands of people with great experiences for more than 16 years.
We would like to ask for your support by investing in our organisation and the many forms of work we do:
We produce cutting-edge contemporary art exhibitions both in our gallery and outside in empty shops and disused spaces with the clear aim of bringing art to a broad audience including people who would not normally visit an art gallery
We work with artists to help develop their careers and improve their ability to make a living from art
We work with hundreds of volunteers each year to help them develop personal and practical skills with the aim of improving confidence, a sense of belonging and employability
We work with schools to provide workshops and arts projects
We provide internships, placements and talks to colleges and universities
We provide frontline public services to support the new Work Programme and mental health providers
We work with businesses in a range of creative and mutually beneficial ways
We work with third sector partners to help improve our community and engage people of all backgrounds
We are also renovating the old Co-operative Bank to create an integrated space where all our work can take place, creating a regional hub for contemporary arts engagement.
But, most importantly, we rely on the support of others!
We are therefore asking national and local businesses and individuals to invest in The Globe Gallery.
Your investment could be materials, equipment, your time, your ideas, your expertise - literally anything that you think you would like to give to help us grow and achieve our aims - and donations are of course also welcome. Each area of the building will have information panels listing the materials, equipment, etc. we need to realise our ambitions. There will also be an 'ideas space' in each area where you can leave your suggestions.
This event is free to everyone - all we ask is that you make an investment when you arrive.
In return you will receive a specially designed, limited edition Investment Certificate from one of a range of well-known artists including Chris Donald (Viz), Antonio Riello (Italy), Chris Dreier (Berlin), Helen Edling (Sweden) and Ben Jeans Houghton (Newcastle). Your name will also be added to our growing list of investors for all to see in the main stairwell of our new gallery.
If you cannot make it on the evening, you can still become an investor. Please contact Rashida Davison (Director) or Stephen Pritchard (Programme Manager) via email or telephone to discuss how you would like to help.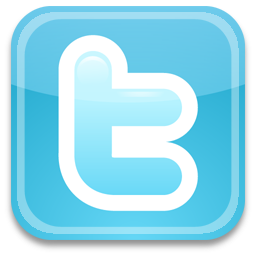 Rashida's mobile: 07940 138927
Stephen's mobile: 07949 776566